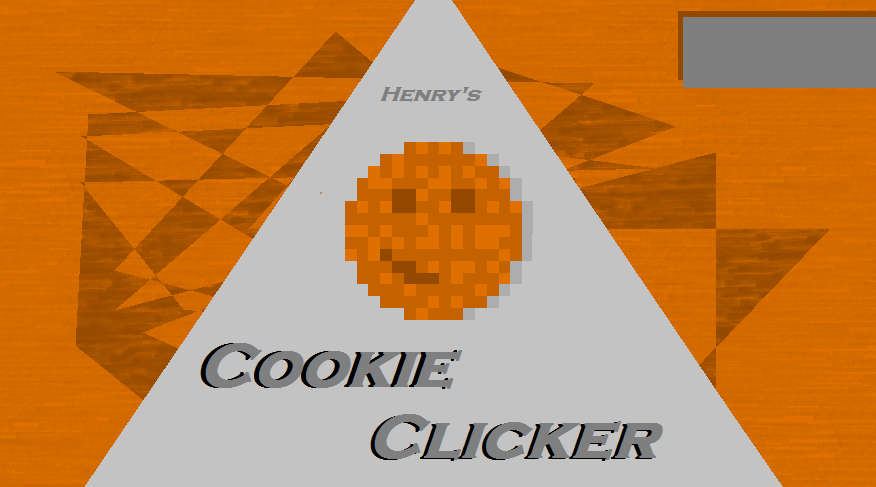 Henry's Cookie Clicker
A downloadable game for Windows, macOS, and Linux
Welcome to my first game with GUI : Cookie Clicker!
In this game you try to get more cookies, first by pressing the Button with the cookie on it.Later you can buy things in the Shop. All informations about your actions are below in the infopannel.
WARNING: only anvainable in german jet , english will folow!!

Install instructions
You need an pc were java programms can be executed (if not installed java runtime envoiorment) and some programm to un pack a .zip foulder (like 7zip).
1.unpack the foulder
2.runn CookieClicker
3.have fun and play